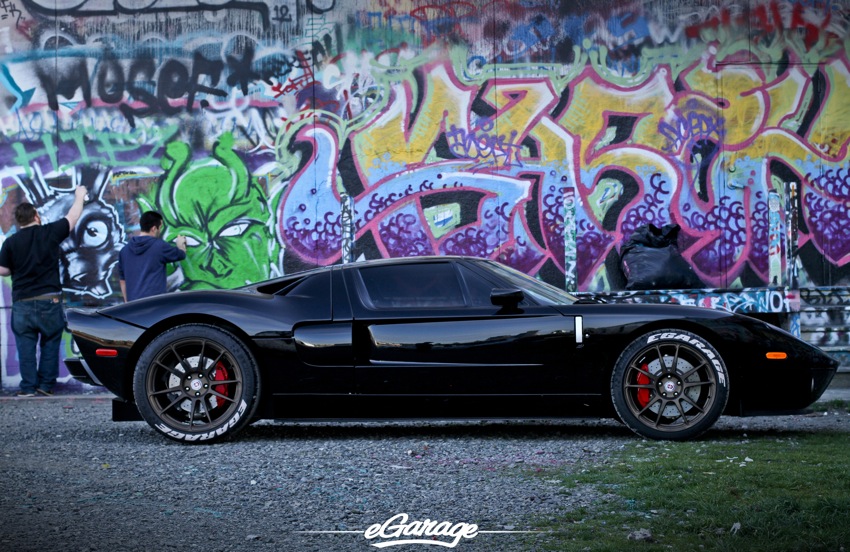 These are some pictures of a great looking Ford GT sitting in front of some graffiti and a brick wall. The name Ford GT is based of their original model from the 60's the Ford GT40.The original Ford GT is the blue car. The GT40 was named this, because the highest point on the car was 40cm high. The new version (car in black) is now 44.3cm so it is easier to g
et in and out of. This particular GT40 has previously won Le Mans in the 1960's.
The pair of horse shoes seen on the rear of the GT40 were there to advertise Gulf Oil's No Nox gasoline, which was their premium fuel in the 60's. When a politician was supported by Gulf Oil, or a voter was a supporter, they wore gold twin horse shoe pins with their party's mascot on them (picture below).
Original links: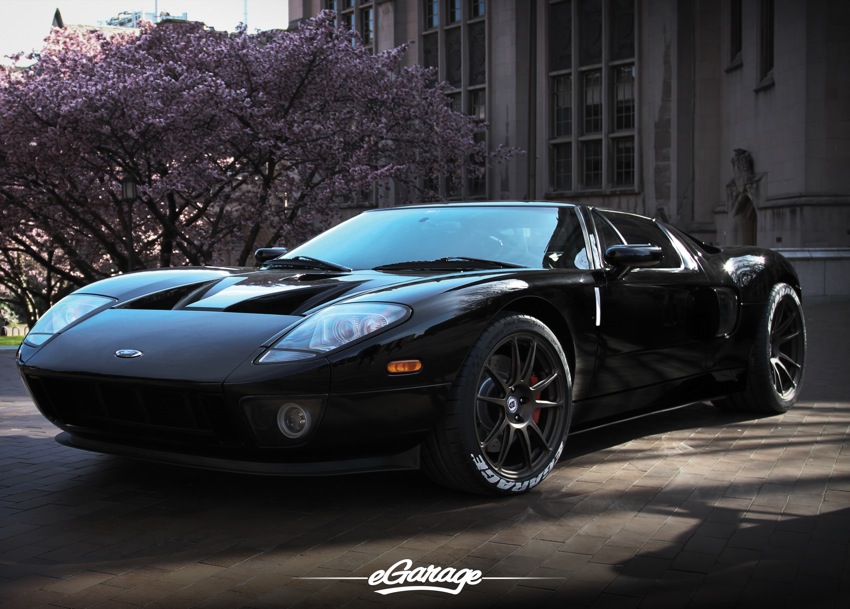 http://www.luxury4play.com/american-auto/102676-american-super-car-ford-gt-photo-video-thread-2.html